Project Portfolio

Over the years, Simek Property Group has built a strong portfolio and knowledge of the Twin Cities marketplace and has a proven knowledge of economic development, demographics, market trends and the analytical tools & skills to help navigate our clients through the complicated world of multifamily investments.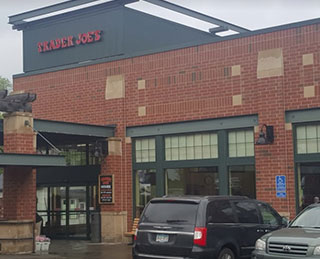 Trader Joes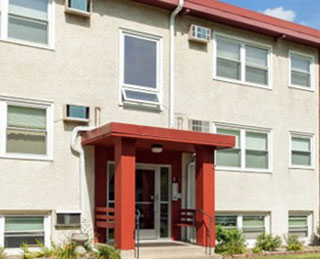 Buron Lane Apartments
22 Units – South St. Paul, MN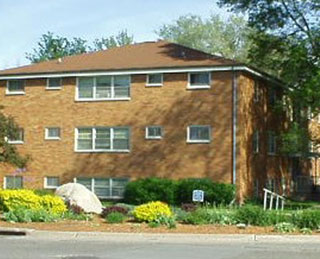 Gateway Apartments
18 Units – North St. Paul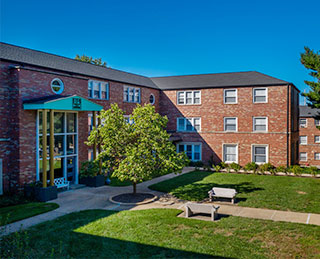 Hampden Park Apartments
Hoyt Avenue Apartments
Lawson Arms Apartments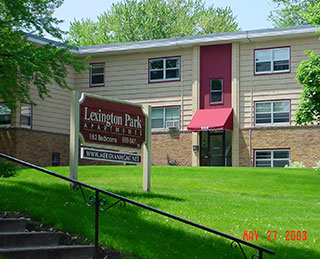 Lexington Park Apartments
Nicollet Apartments
Oak Terrace Apartments
18 Units – South St. Paul, MN
Phalen Village Apartments
Rosedale Office Towers
83,980 sq ft  – Roseville, MN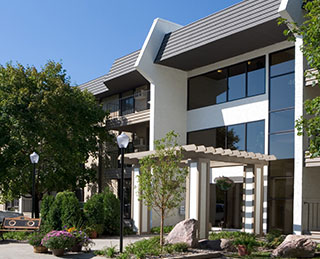 Tower Place Apartments
68 Units – Prior Lake, MN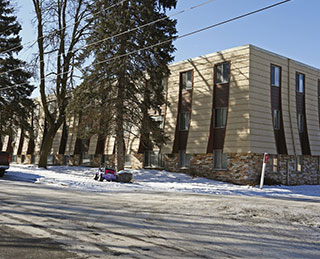 Woodland Court Apartments
Are you thinking of Selling?
We offer $0 commission since we are a direct buyer, saving you $1,000's or even $100,000's!
Fill out the form to receive a FREE CONSULTATION
Sell your Apartment 3-Step Hassle-Free Process
Selling an apartment building is a bit more complex than taking a few photos and creating an online listing. We offer an easy, hassle-free process to make your apartment sale as simple as possible.
Evaluating your property
Fair Price Agreement
1031-Exchange Eligibility / Pros & Cons
Closing with $0 Commission