Investing in Apartment Buildings

Simek Property Group has extensive knowledge and experience of working with multifamily properties around the Midwest. SPG has expertise in renovating older apartment buildings to bring new life and a modern feel without losing the charm that makes it special for the residents. We have completed renovations on buildings ranging from 10 to 100+ units. Simek Property Group is committed to providing excellent service to our apartment residents and the surrounding community.
Simek Property Group is known for…

Relationships
Simek Property Group believes in building long lasting, meaningful business relationships.
Experience
We have over 20 years' investing experience across multiple asset classes.

Acquisitions
We are seeking new opportunities in developing and underserved markets. We make the effort to identify a property's underlying potential.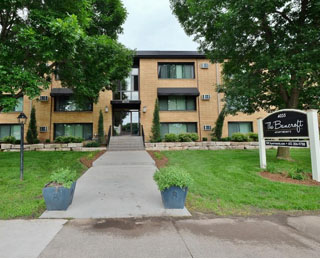 The Bancroft Apartments
34 Units – Minneapolis, MN
Emerson Flats Apartments
28 Units – Minneapolis, MN
Parkway Flats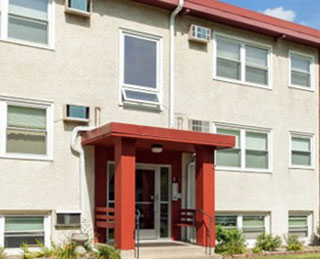 Buron Lane Apartments
22 Units – South St. Paul, MN